Our Wisconsin Worker's Compensation Law Firm
Our job is helping to put injured  workers' lives back together.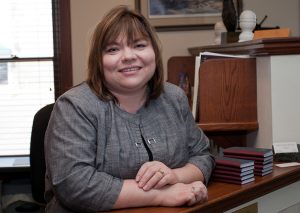 Our practice is devoted to helping injured workers obtain full compensation for their injuries from all available sources.  In addition to worker's compensation benefits, injured workers may have a case against non-employer parties at fault, and they may also be entitled to social security disability benefits if they cannot return to work.
We understand what is at stake.  Families depend upon working parents.  Workers want to provide not only for their families, but also for their current and future needs.
When a workplace accident occurs, injured workers will usually only have one opportunity to get the full compensation to which they may be entitled.  As a result, we work tirelessly to vigorously pursue all avenues for full compensation.
Our Office and Staff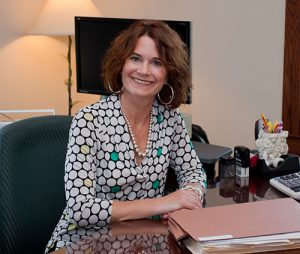 At our office you will find a team of people dedicated to helping others. Walk into our office, and you will see that many of our clients dress in blue jeans and come from blue collar jobs that they can no longer perform due to work-related injuries.  You'll likely meet Rudy or Shelby, our "office greeter" dogs.
We take the time to get to know our clients, and to fully answer all of your questions.  We represent people, not files.  You won't feel rushed; instead you'll know that you have a team dedicated to one purpose – helping you.
With decades of experience representing injured workers and having been recently mentioned and selected as one of the "Best Law Firms in America,"
We believe that you'll find that we have the experience and dedication required for your matter.
Give Us a Call Today to Schedule Your Free Consultation
There is no fee or obligation, and you can meet us and learn how we can help you.  Our representation is done on a contingency fee basis, meaning that we are only entitled to a fee is we recover compensation for you.
Wisconsin Workers' Compensation Center